Our Business
Here is an introduction of the business activities of the Universal Entertainment Group.
Amusement Equipments Business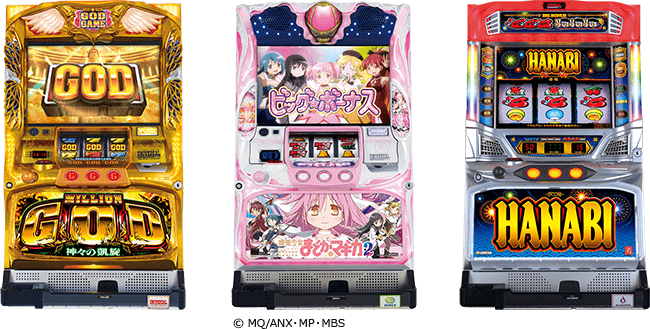 "Fun" as defined by a combination of alluring specifications and rich gameplay has been the key driver behind the growth of the Pachislot and Pachinko market thus far. We have established reintroducing that concept of "fun" to the current stagnant market as not only a corporate goal, but also our mission.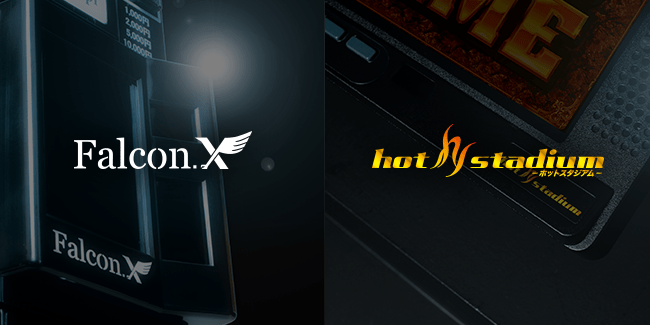 Peripheral Device
Universal Entertainment has developed "Falcon X," a peripheral system for parlors that offers enhanced levels of parlor operation efficiency and industry-first analysis functions to enable the formulation of more effective sales strategy.
We have also garnered recognition for "Hot Stadium," a digital signage system that works to attract customers through collaborating with a major publishing company.
Integrated Resort Business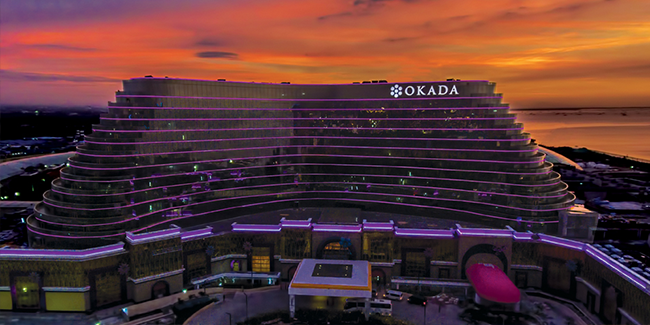 With its world-renowned beach resorts, scenic environments and proximity to China, Manila Bay has been marked for being a prime location for a casino resort.
This alluring site shall be where we will present the world with the ultimate entertainment offering - a casino resort the likes of which the Philippines has never seen.
Other Businesses
Media Content Business

Universal Entertainment operates a social casino game called "Slot Street" for smartphones and a members-only mobile website called "Universal Kingdom" and develops and distributes Pachislot and Pachinko simulation applications.